Things We Love
The Pro Wrestling Scorecards team has worked with with many partners over the years. This is a very incomplete list of our favorites. More coming soon.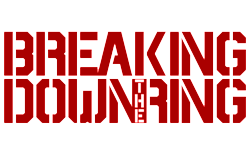 Breaking Down The Ring
Podcast
Long time supporters of Pro Wrestling Scorecards. Post live prediction shows for all PWS scorecards and host Big 4 viewing parties using the scorecards.
---

Marty & Sarah Love Wrestling
Podcast
Super funny podcast with hilarious character work, we all listen religiously and sponsor the show occasionally.
---
More Coming…
Mat Men
Podcast
Andrew from Mat Men is a big reason why Daniel started taking Pro Wrestling Scorecards seriously. He provided a simple piece of feedback, but it motivated him to push forward.
---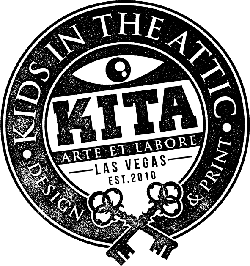 Kids In The Attic
Print Shop
Couldn't have gotten everything for Starrcast together without Oscar from KITA.